Empowering Businesses through Innovation
Creativity, ingenuity, and innovation being the core of our existence, we equip your business with cutting-edge solutions to thrive in the fast-evolving world of technology and engineering.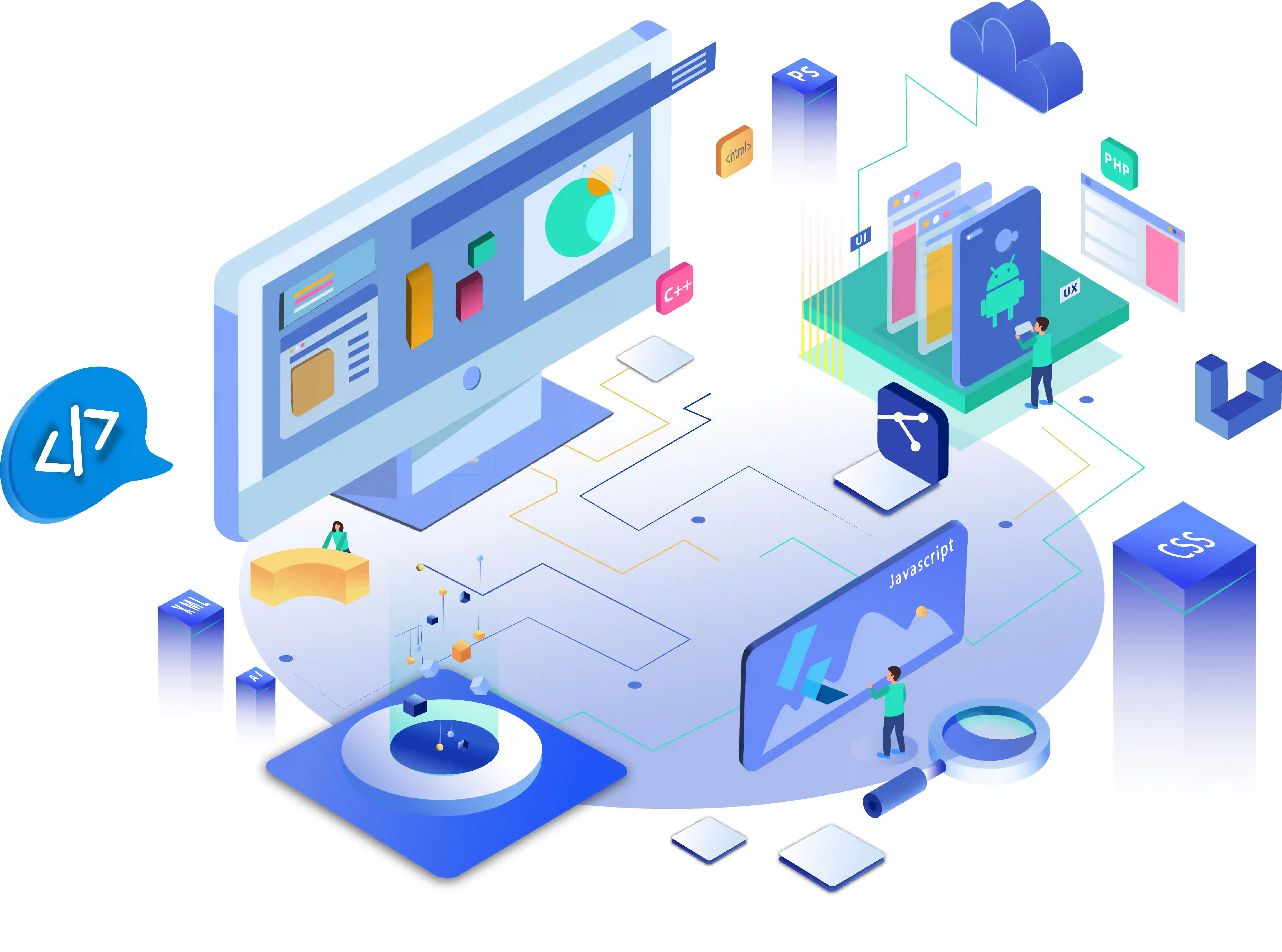 Who we are?
We are a team of tech enthusiasts who love to push boundaries and set new benchmarks in the realm of software development. We aim to blur the gap between imagination and innovation to remain ahead in the digital landscape.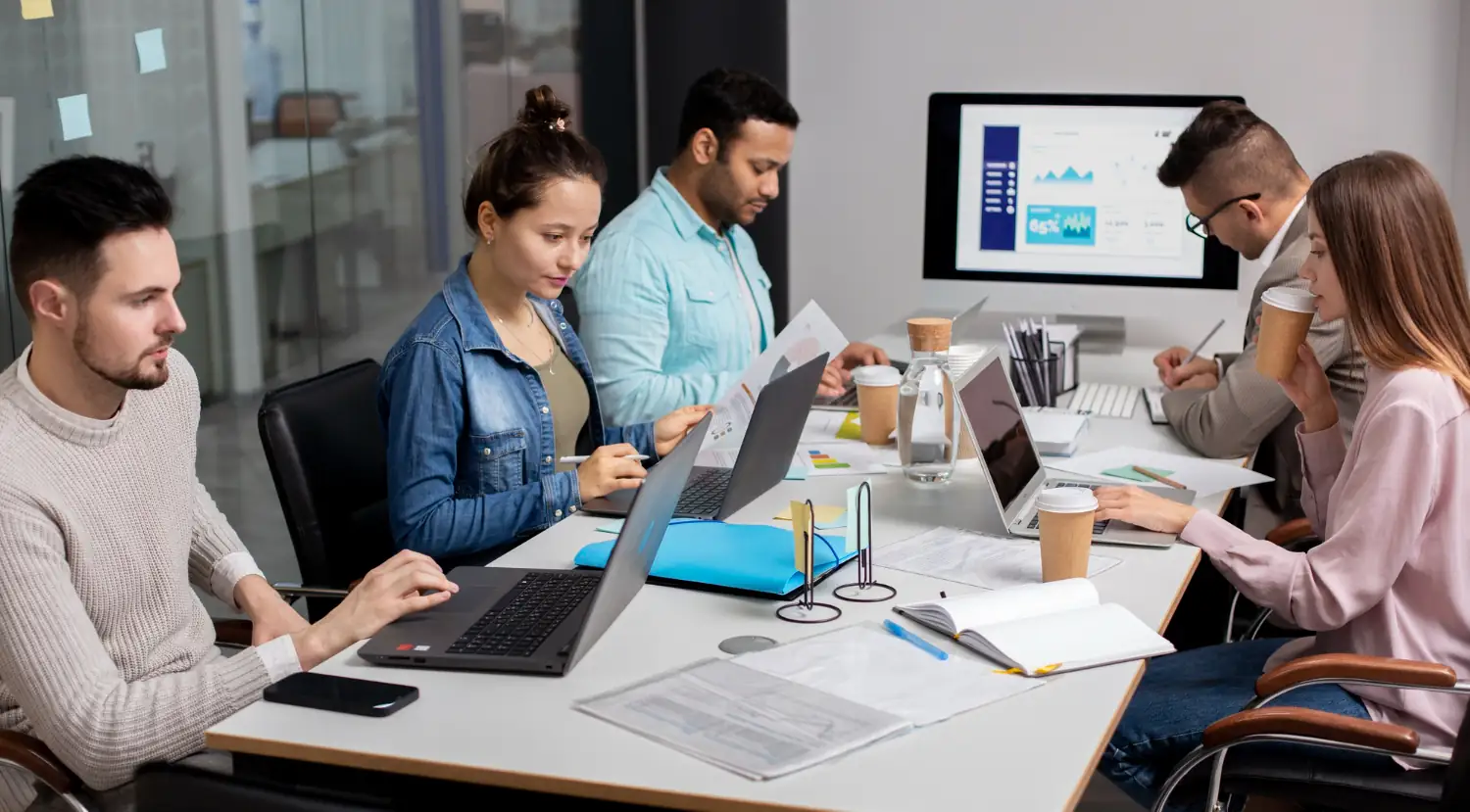 Projects
12
+
We have delivered 12+ diverse projects successfully, showcasing our expertise and commitment to excellence.
Clients
4
+
We have forged strong and long lasting relationship with clients across industries by providing customised solutions and quality service.
What do we do?
We empower businesses by devising digital solutions that not only meet the highest standards of functionality but also redefine user engagement and satisfaction. We provide our clients with full spectrum of software services like web development, mobile app solutions, IT infra management, cybersecurity and also support in digital marketing & graphic designing.